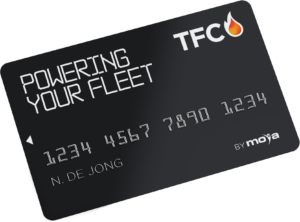 THE ALL-IN-ONE TFC CARD
With the TFC card, you can fuel up at a discount and take full advantage of the benefits offered by TFC. Over 2,800 entrepreneurs have already joined us.
All fuel stations are strategically located along major roads and are also equipped for freight traffic. They are available in a total of 18 European countries. Many of the affiliated stations offer both regular fuels and alternative fuels such as LNG and CNG. Our route planner helps you easily determine the most efficient route.
Through our online portal, you have 24/7 visibility into the transportation costs of your entire fleet. Fuel and other expenses are listed on a clear, consolidated invoice that is settled weekly through automatic direct debit. If you want even more control over your transportation costs, you can also opt for a prepaid account with a fuel credit of your choice.
Additionally, we provide convenient toll solutions and can assist in reclaiming international VAT and excise duties. You can also use our card to access TRAVIS's road services, including truck washing, internal (HACCP) cleaning, tank cleaning, parking, and repair services.
And that's not all – the TFC network is now also in your pocket with the TFC app! Check the best routes 24/7 from anywhere. It's a handy and user-friendly tool, that's how we do it at TFC! At TFC, we prioritize data security, which is why our TFC app also offers a secure PIN feature for your TFC card with Secure PIN.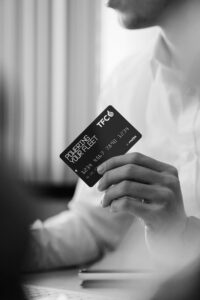 Benefits of the TFC card:
Free fuel card with your own clear customer portal.

Over 4,600 strategically located affiliated fuel stations.

Available in 18 European countries (including the Netherlands and Belgium).

A convenient route planner with competitive prices on our website and app.

Easy reclaiming of tolls and VAT/excise duties without hassle.

Access to Road Services such as parking, washing, and repairs.

Secure PIN for safe payments.

All conveniently listed on digital invoices.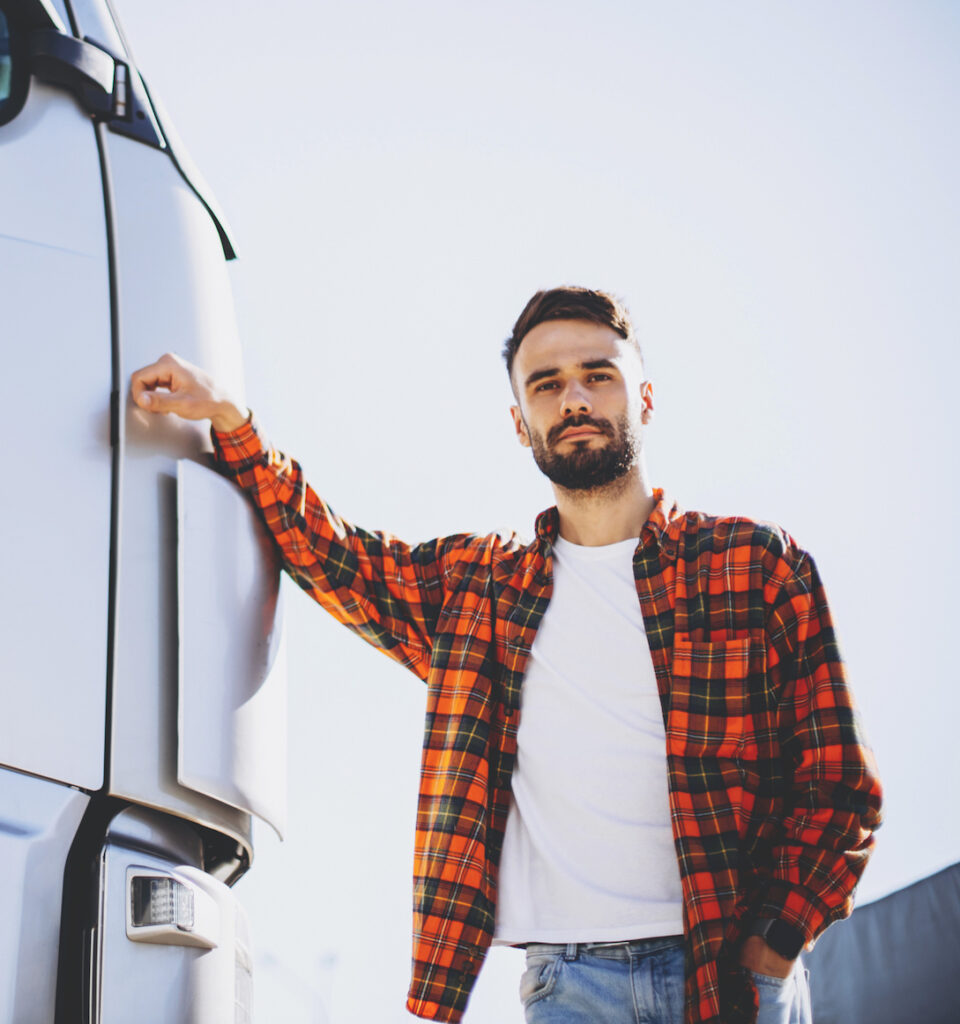 Driving carefree with the convenience of our handy tools, Road services and TFC solutions.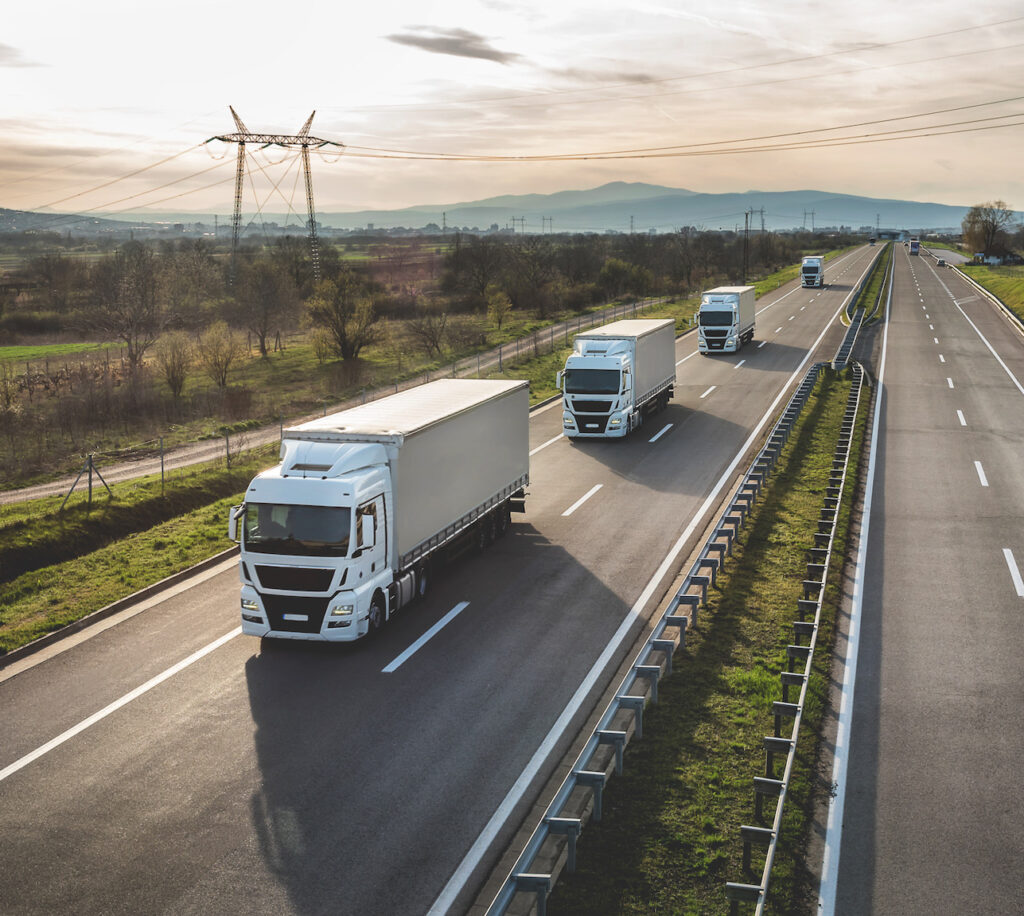 Transportation from A to B is preferably fast, economically and simple. TFC is happy to contribute solutions.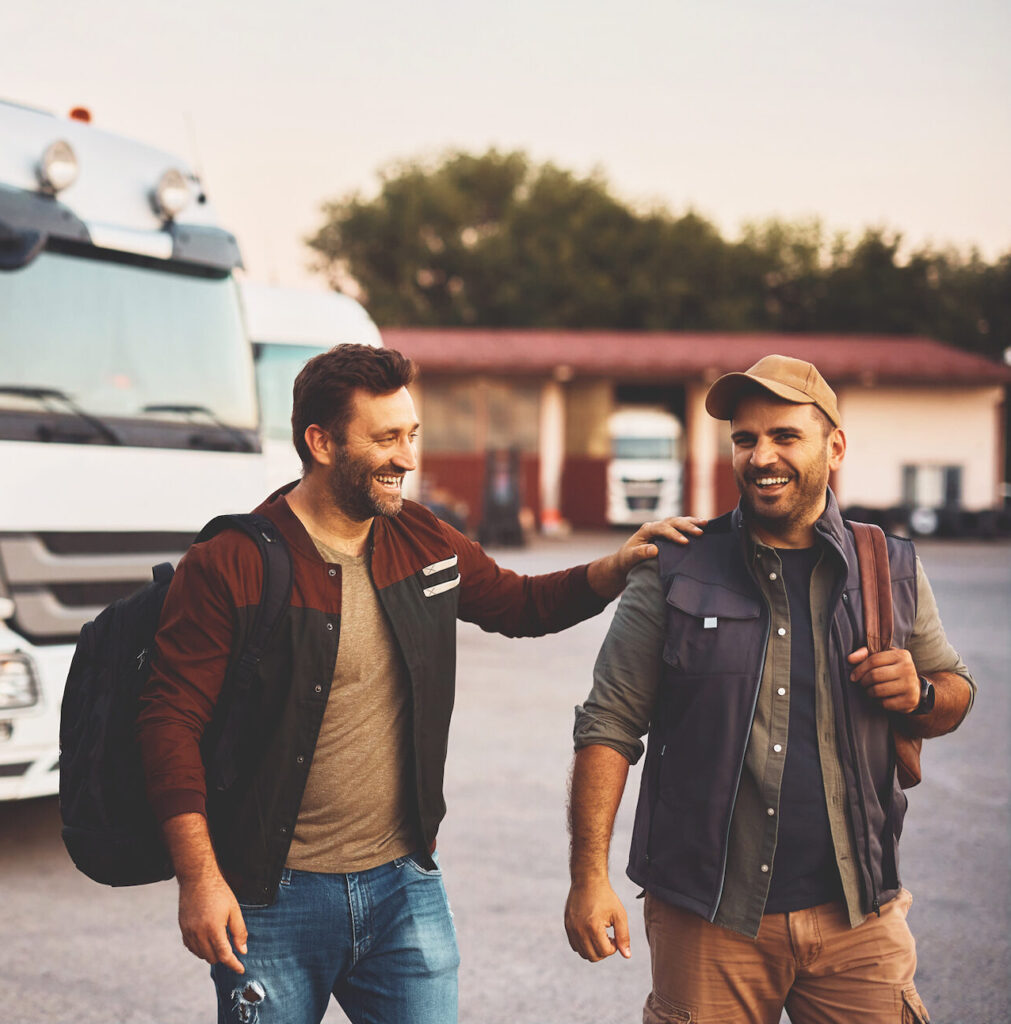 Plan routes in advance with our website or app, and afterwards no administrative hassle with TFC extra services and My TFC.