The extremely affordable TFC charge tag allows you to charge your electronic vehicle wherever you are. Always a charging point near you due to a network of more than 300,000 charging stations and counting. Choose the subscription that fits you best. EV drivers who charge frequently at public charging stations, can opt for a TFC charge subscription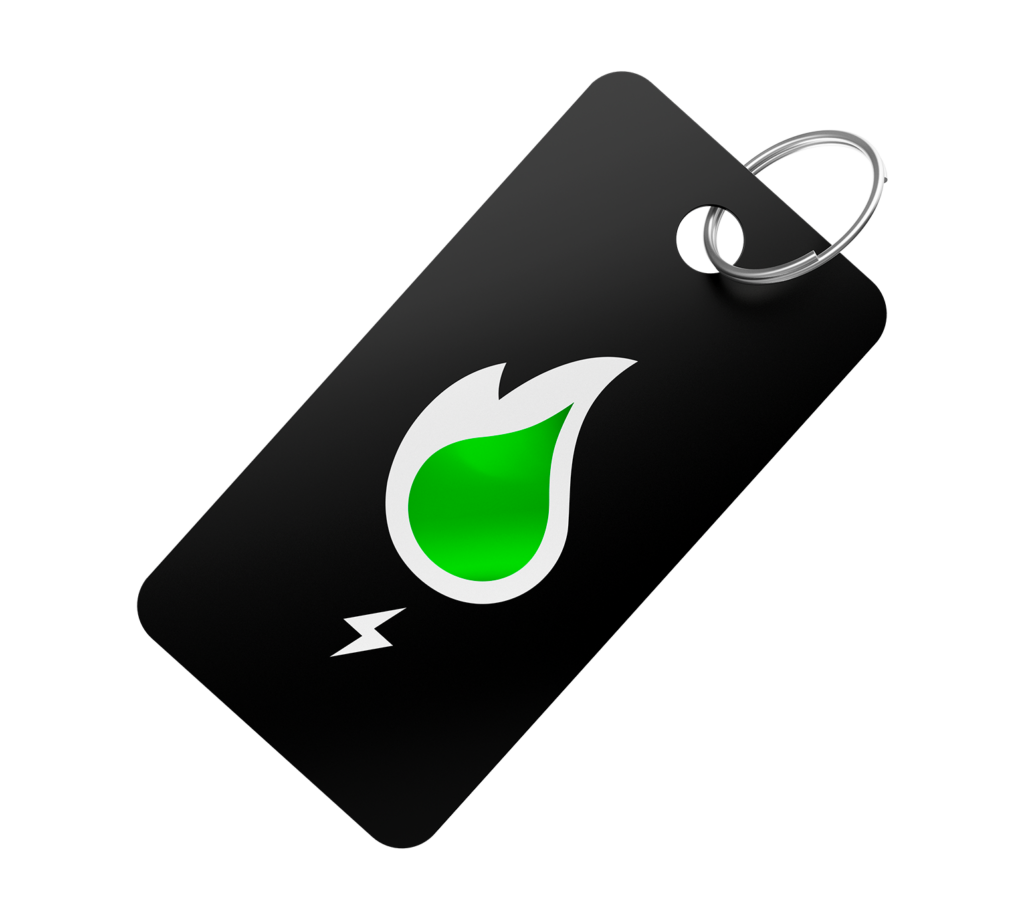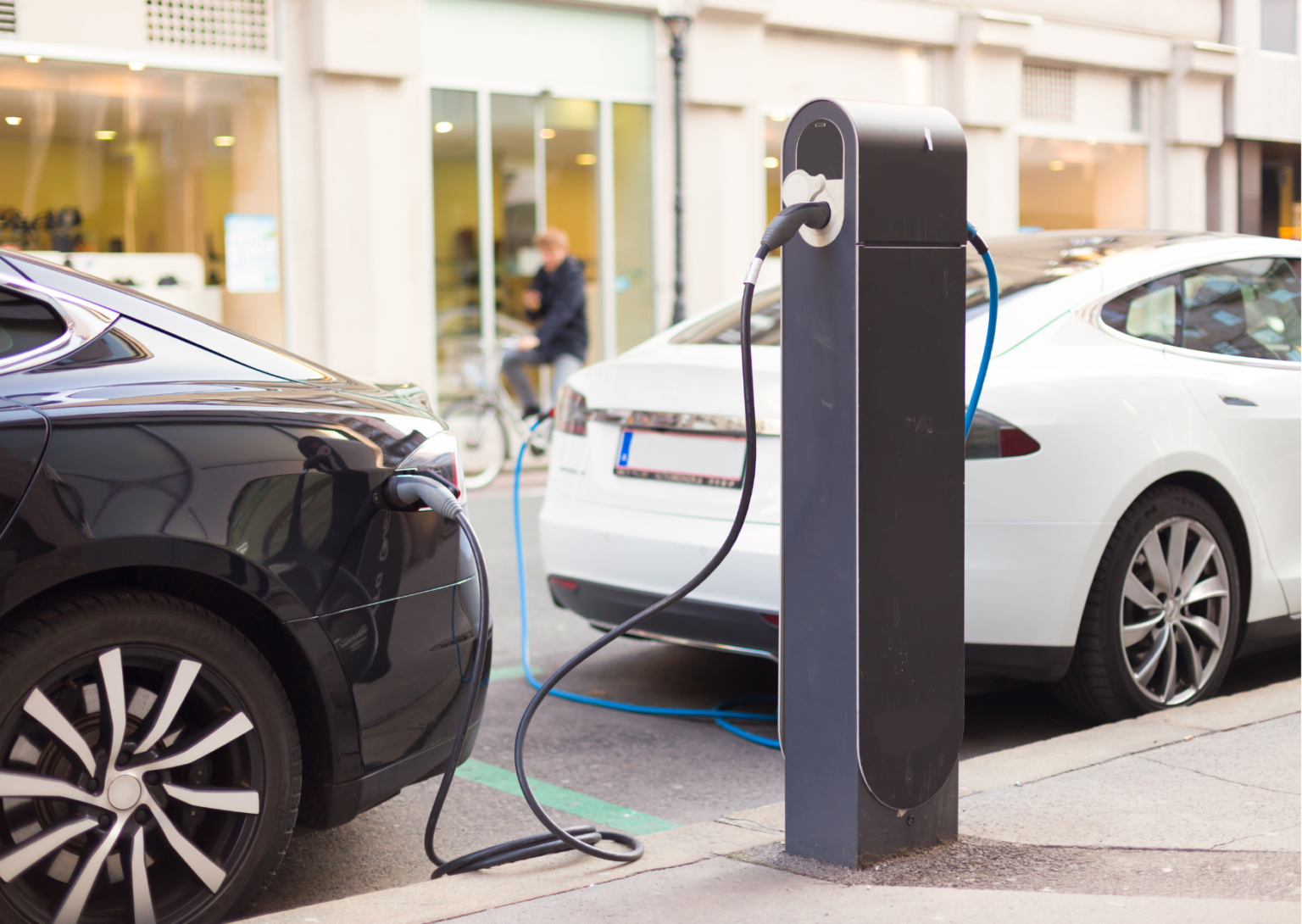 When you charge frequently at public stations.
Unlimited charging.
Only pay the standard rate without extra costs.
Monthly invoice with charge sessions.
Access to more than 300,000 charging points.
Costs: €3.49 incl. VAT per month*
More suitable for automatic reimbursement*
One-time fee of €5 per charge tag.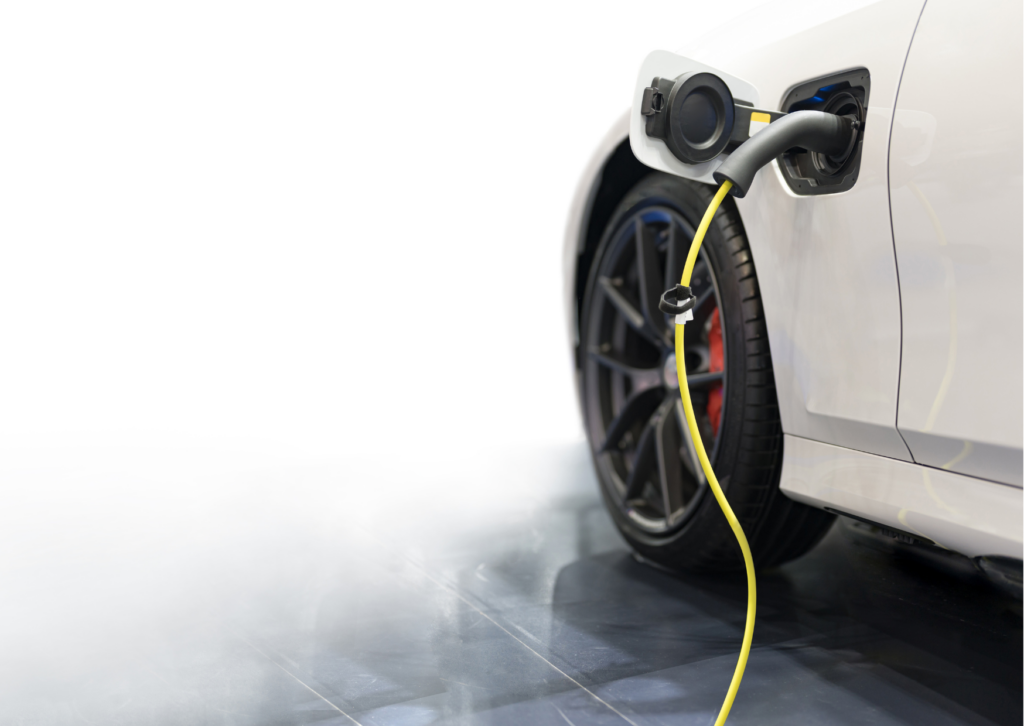 TFC CHARGE WITHOUT SUBSCRIPTION
When you charge occasionally or mostly at home.
Pay only as you charge.
Pay per session + standard rate.
Monthly invoice with charge sessions.
Access to more than 300,000 charging points.
No monthly fees.
Costs: €0.35 incl. VAT per session
One-time fee of €5 per charge tag.
Follow the steps below and off you go!
Look for a charge station in your area via the app or on the web.
Plug your charge cable in the car and in the socket of the charger.
Swipe your TFC charge tag in front of the RFID-reader. The charge session will start.
Check via infotainment in your EV if the session has started.
EV 100% charged? Swipe your card to unlock the cable and the session will be ended.
In the Netherlands
With TFC charge, you can charge pretty much everywhere!
In the Netherlands we have a 99% coverage, compatible with both public and fast chargers, such as Fastned and Ionity.
In Belgium
In Belgium the coverage Is comparable to the network in the Netherlands. So, drive carefree if you travel from A to B in Belgium.
In Germany
In Germany, we have a 90% coverage so drive on.
Rest of Europe
TFC charge is accepted in 7000 cities across 46 countries.
It does not take long to charge the battery of an EV fully. You can have a coffee or lunch break and hit the road again. Fast charging takes about 30 minutes to fully charge.
Fast chargers at Fastned and Ionity charge fully within 30 minutes. You will find these fast chargers frequently next to the highways.
How long does it take to charge your EV at home? This depends on the type of charging point and the size of the battery, but an average EV and a standard charging point (AC-charge point) will take approximately 6 to 10 hours to charge from empty to full.
Discover the ease of our TFC charge tag, the perfect option for business use. We aim to unburden the employee and employer by offering automatic payouts, automatic billing services, easy reimbursements with the employer and much more.
Charge at 300,000+ charging stations.
€3.49 excl. VAT per month or €0.35 excl. VAT per session.
Compliant invoice usable for tax authorities.
Subscription is monthly terminable.
The costs for charging an EV depends on the size of its battery.
An average charging session via a charging station at home takes an average of 4 – 13 hours and costs 11 – 3.7 kW. Via the wall socket, it takes about 21 hours and costs 2.3 kW.
Public charging stations are more expensive than private charging stations. It takes about 2 – 4.5 hours and costs about 22 – 11 kW. This differs per charging station provider.
Fast charging is the fastest way to charge your car. However, this is more expensive than 'AC' charging. It only takes about 10 – 58 minutes and costs 350 – 50 kW.
For questions or more information, please contact us.