Enjoy unlimited driving pleasure with the TFC card while using convenient toll solutions and carefree reclaim of international VAT and excise duties. Additional TFC services include truck washing, parking, or repair services.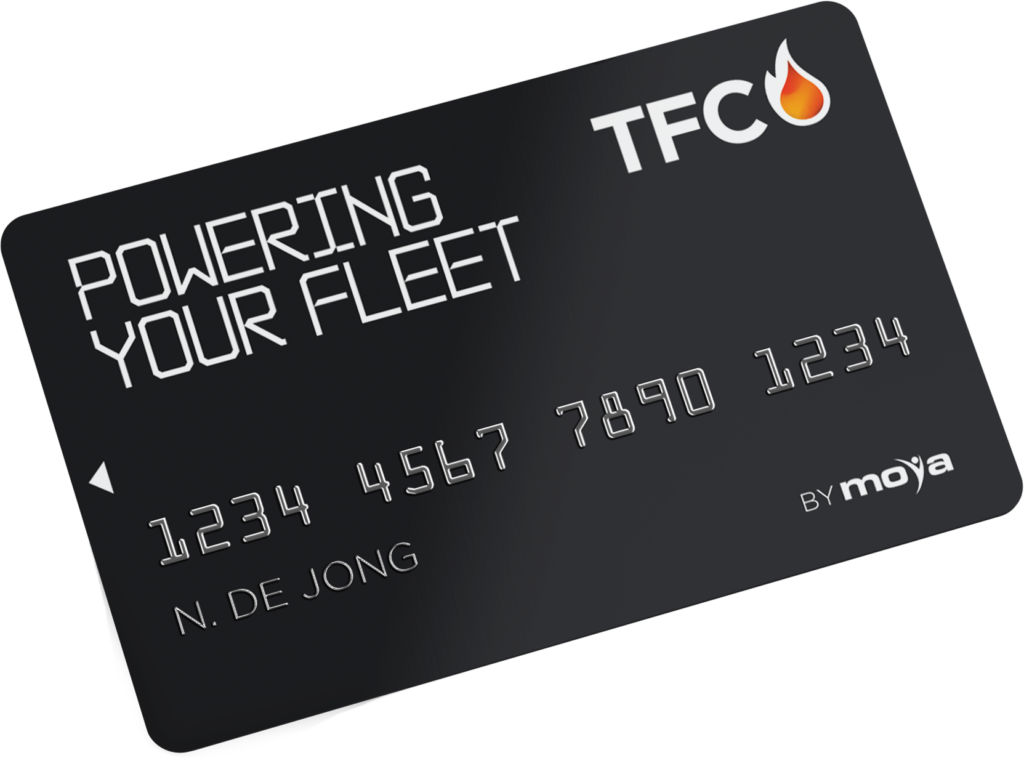 4,600+
Affiliated petrol stations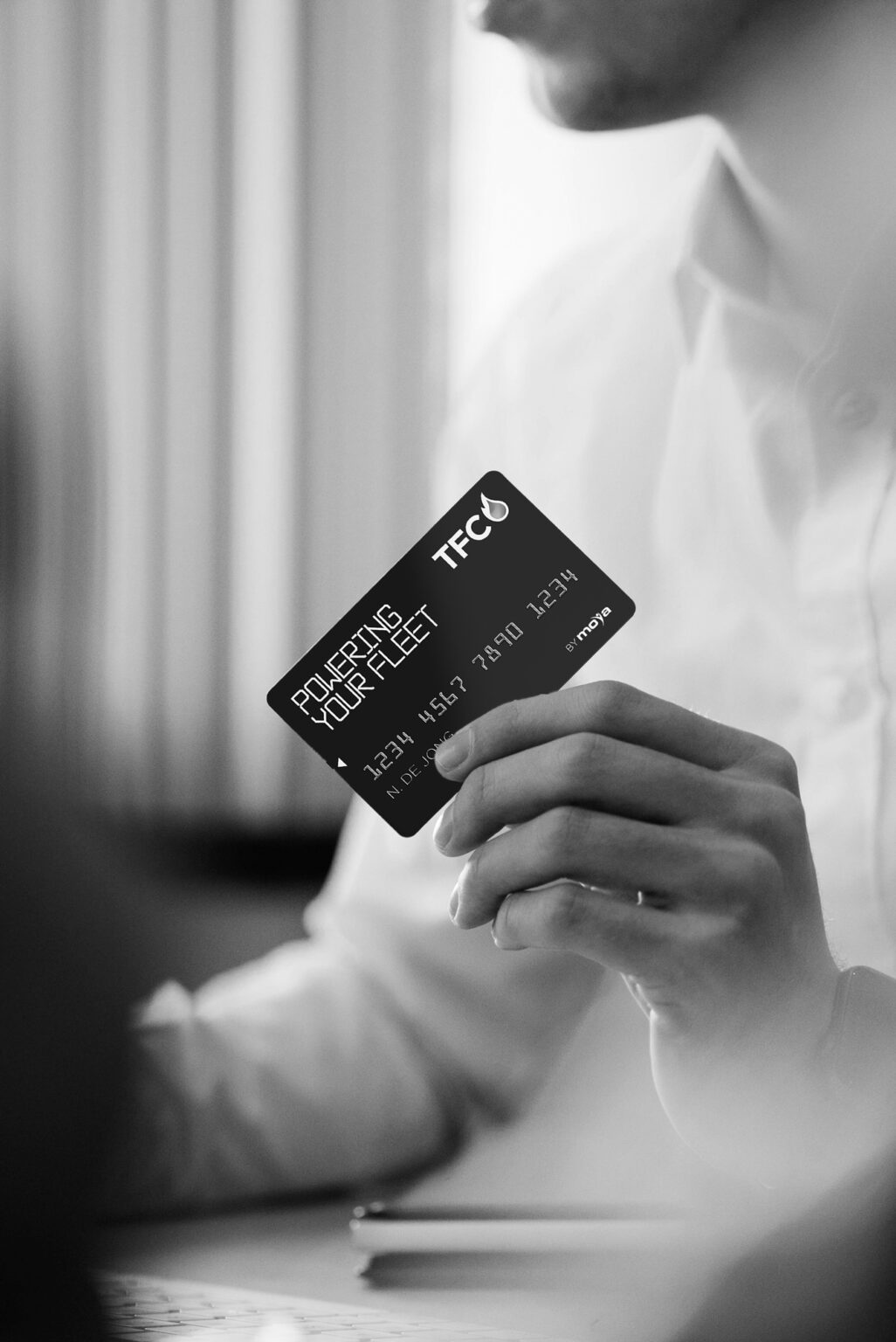 The TFC card enables you to refuel economically at up to 4,600 petrol stations. Our network covers 18 European countries and continues to expand. 
The TFC card has it all! From refueling to repairs, everything you need in one place! By keeping everything in-house, we can ensure a smooth process while making things as easy as possible for our customers. 
Curious about the services offered by TFC?
This year TFC and Anwim S.A., owner of Polish chain of petrol stations MOYA, have signed an agreement to merge. The cooperation is to make synergy between TFC and MOYA for POWERING YOUR FLEET!
For several years MOYA has been the fastest growing company in Poland's petrol industry.
Both TFC and Moya are happy to be partners!
WOULD YOU LIKE TO USE OUR TFC CARD?
01

Apply for your TFC card and choose your extra services.

02

We will contact you shortly with a custom offer.

03

After confirmation, your TFC card will be on its way and ready to use!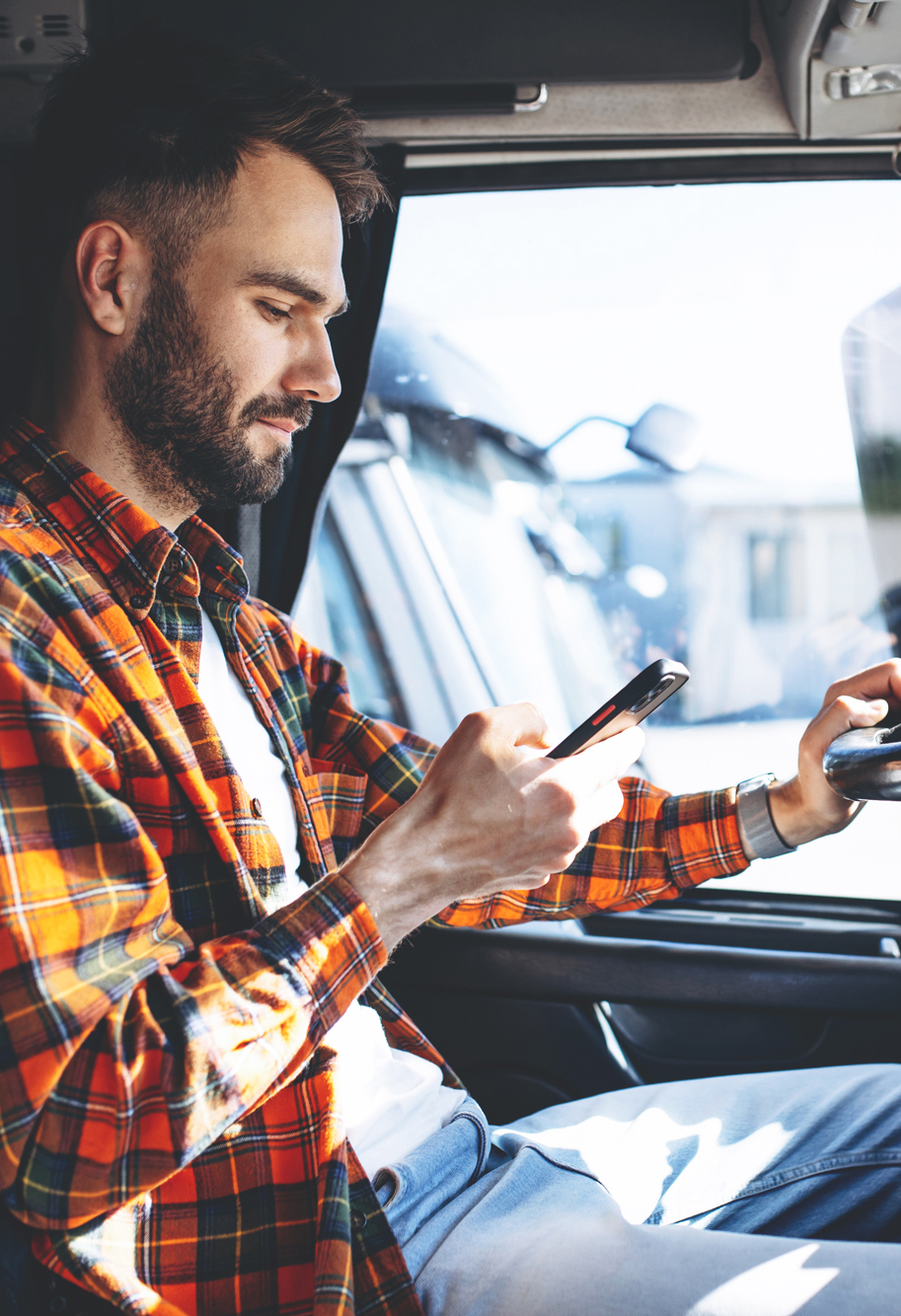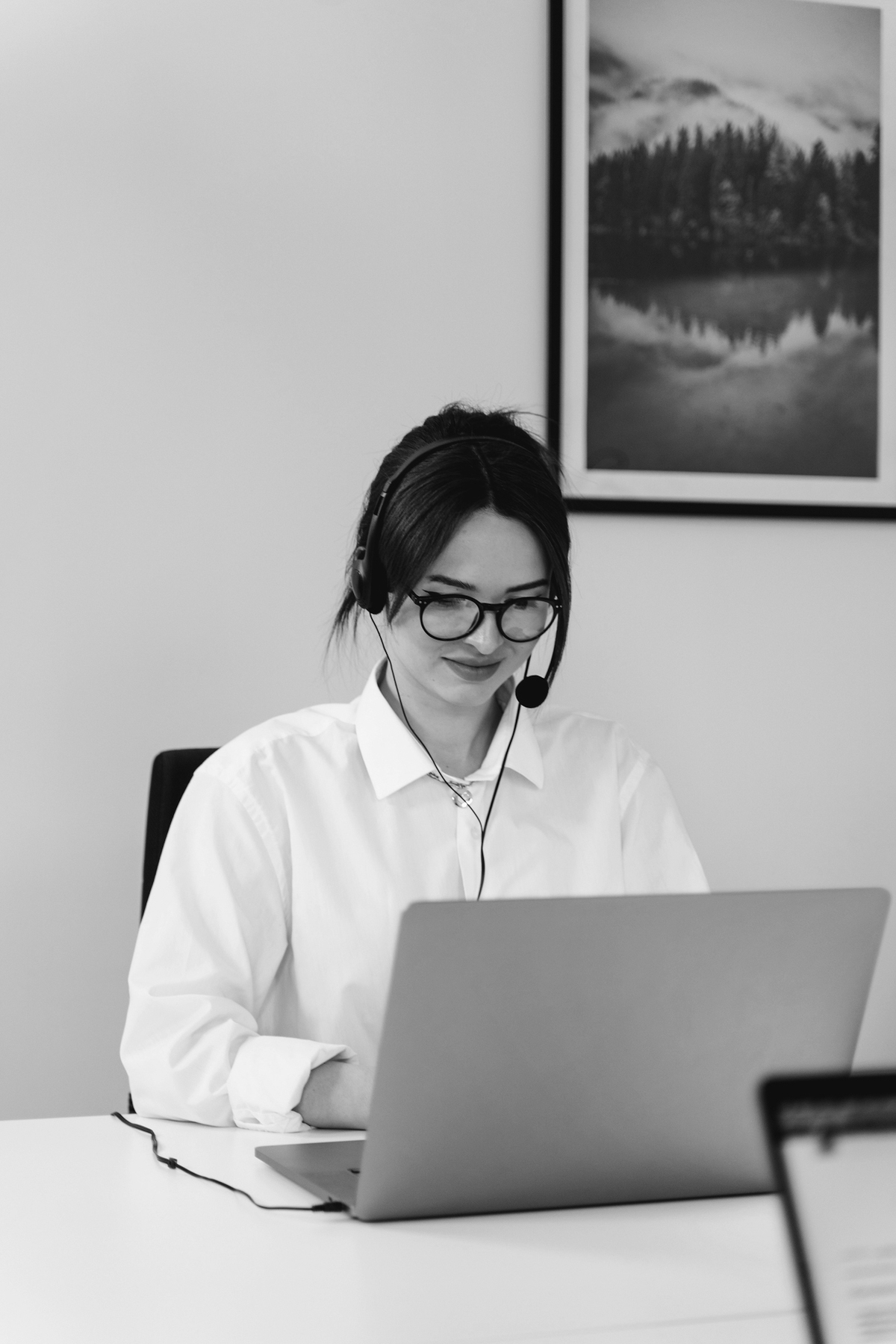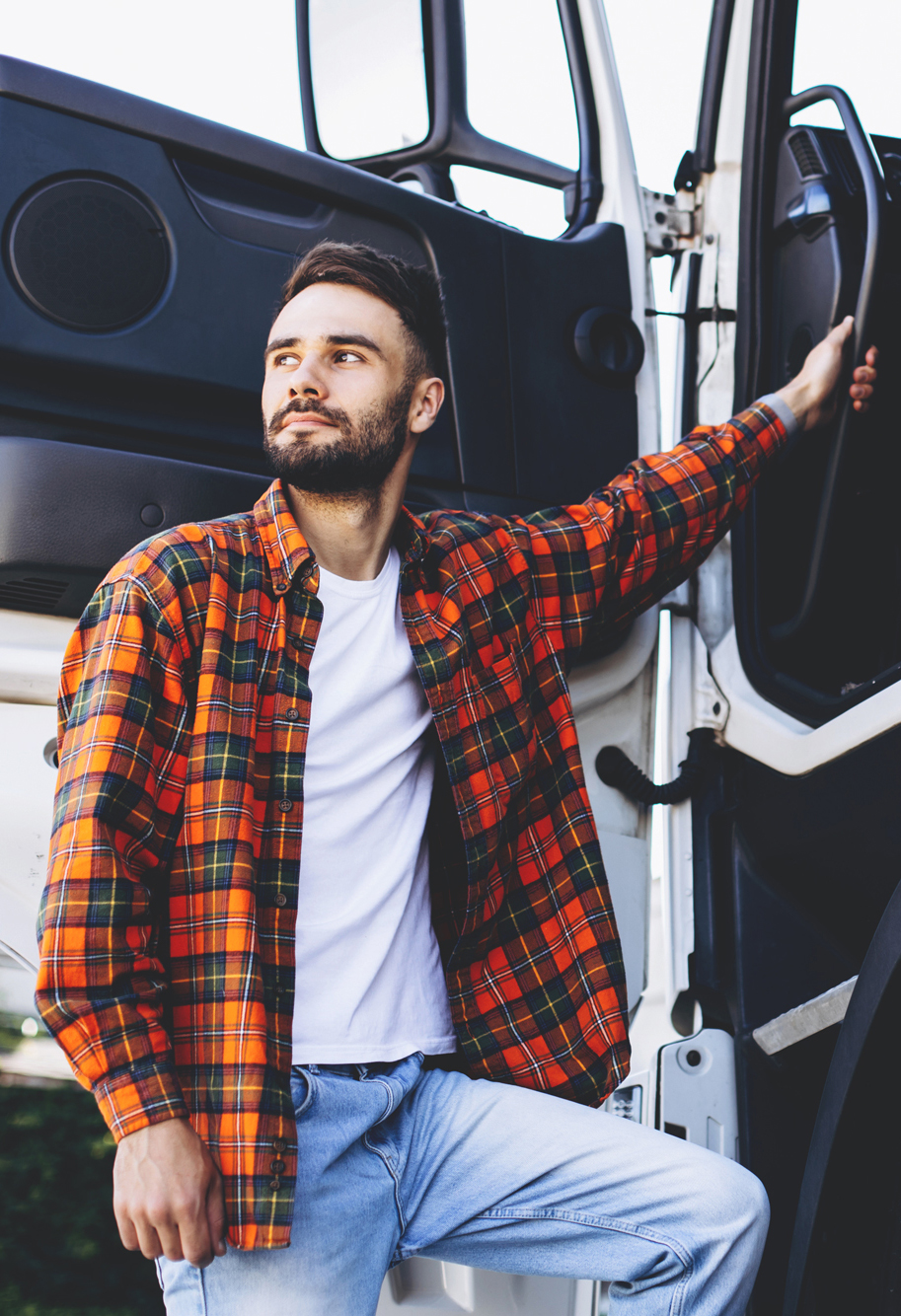 We would love to hear from you
Please contact us if you have any questions or would like to receive more information. We will gladly assist you.
Our customers and partners