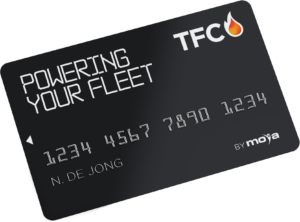 POWERING YOUR FLEET
The TFC card allows you to refuel economically and pay securely with a personal pin code. Our network covers 18 European countries and we are still expanding.
All gas stations are strategically located along all main roads and are also equipped for freight traffic. Both regular fuels and fuels such as LNG and CNG are available at many of the affiliated stations. You can easily determine the most efficient route by using our route planner on the website or in the app.
Our online portal grants you insight into the transportation costs of your entire fleet 24/7. Fuel costs and other costs are shown on a well-organized collective invoice that is paid by means of direct debit. If you want even more control over your transportation costs, you can also choose a prepaid account with a refueling credit that you determine.
In addition, we offer convenient toll solutions and can reclaim international VAT and excise duties for you. Our card also lets you use the Road Services, such as truck washing, internal (HACCP) cleaning, tank cleaning, parking or repair services.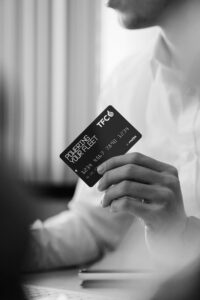 Advantage 1
With 4,600 stations in 18+ European countries, TFC is always in the vicinity.
And TFC is still expanding.
Advantage 2
Handy route planner with affordable network prices, obtained through careful purchasing, on the site and in the app.
Advantage 3
Easily add Road Services or toll and VAT solutions to the TFC card in our customer portal via My TFC on the website.